Masterclasses 2023
Summer Academy
In addition to the annual and multiannual courses, the Academy organizes Masterclasses with its own faculty and with guest teachers, open to all interested musicians.
Students will be able to choose whether to attend the lessons in presence or remotely.
Enrollments must be made online within 20 days from the start date of the Masterclass.
Click on the name under the photo to read the biography of each professor.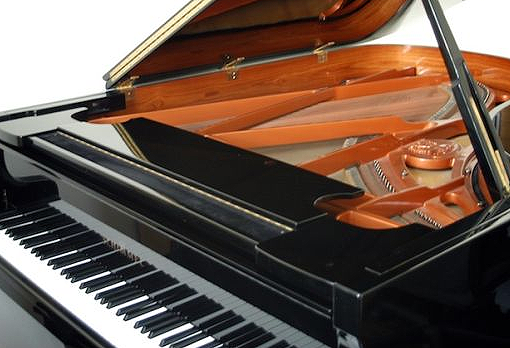 PIANO
Vincenzo Balzani
Boris Berman
Roberto Cappello
Ratko Delorko
Paolo Gilardi
Pasquale Iannone
Ayami Ikeba
Andrzej Jasinski
Michail Lifits
Giuseppe Mariotti
Marc Pierre Toth
Natalia Trull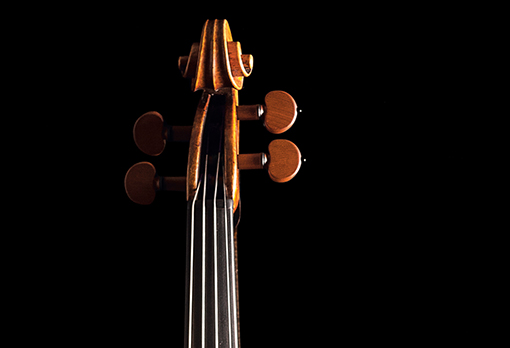 STRINGS, HARP, CHAMBER MUSIC
Andrey Baranov (violin)
Alessio Bidoli (violin)
Dmitri Chichlov (violin)
Georgy Levinov (violin)
Miriam Prandi (cello)
Alexey Zhilin (cello)
Paola Devoti (harp)
Oistrakh Quartet (chamber music)
VOICE
Anna Maria Chiuri
Rossella Redoglia
* Where there is an asterisk, the professor might hold a second masterclass, in addition to the one indicated