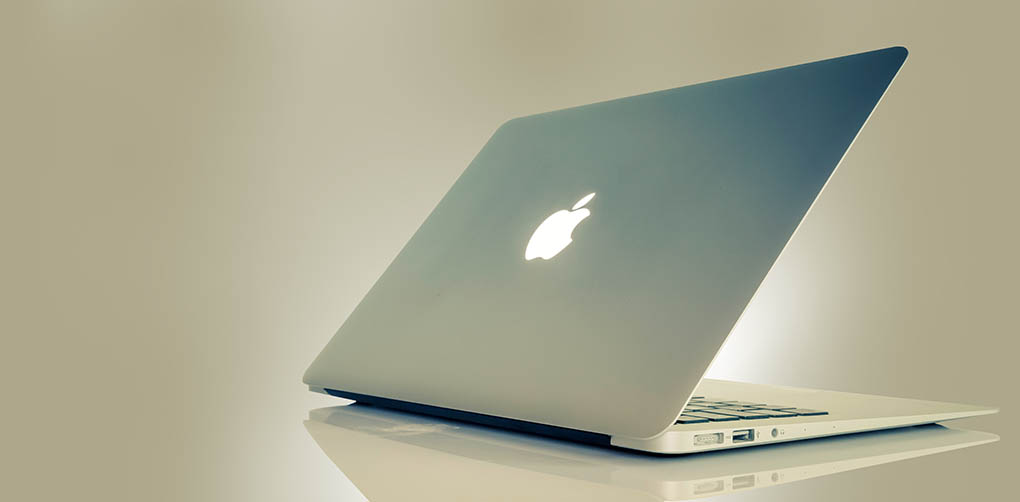 Once the registration has been submitted, you should be redirected to the Home Page and you will receive a confirmation e-mail.
Without your consent for the collection and processing of personal data, we cannot process your enrollment. Please select I AGREE / DO IL CONSENSO if you want to join us.
We collect personal information about you when you enroll. Those resources shall be used exclusively for the activities of our organization (administration, information about your enrollment and about our future acitivites).
The personal data you provided to us are secured using all necessary technical and organizational safety measures in such a way as to ensure that they are inaccessible to unauthorized third parties.
You have the right to review and rectify all of your personal data we store if you believe that they are out of date or incorrect.
You are entitled to revoke your consent to our use of your personal data at any time with future effect. For this purpose, simply send an email to us.