Accademia del Ridotto
Academy of Music and Theatre
The Accademia del Ridotto is an advanced artistic and musical training center. Its headquarters is located within the "Ridotto" (Boxes Foyer) of Theatre of Stradella (Province of Pavia – 60 Km. from Milan), from where it derives its name.
The Academy aims to contribute to the professional training of musicians capable to enter the labour market, interfacing with the structures, agents, production and management of live entertainment.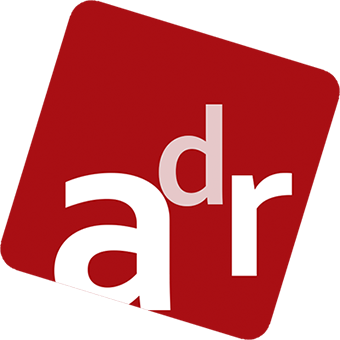 Master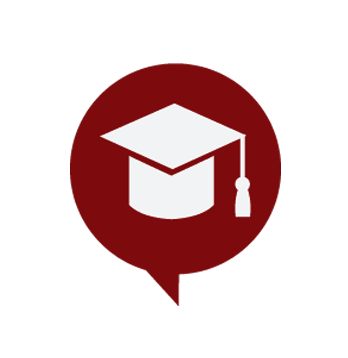 Annual course, reserved for students with a Specialization Diploma from the Accademia del Ridotto (Three-years Master program / 3rd year)
Specialization Diploma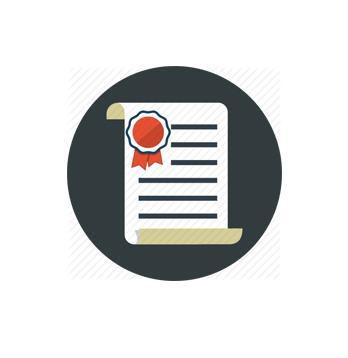 Two-year training course for gifted students, with Teaching or Concert qualification (Three-years Master program / 1st and 2nd year)
Professional Diploma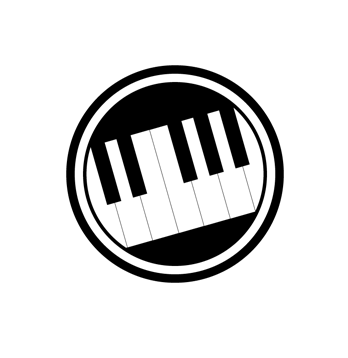 Three-year training course, intended for students with refined artistic and technique qualities
Pre-Academic Diploma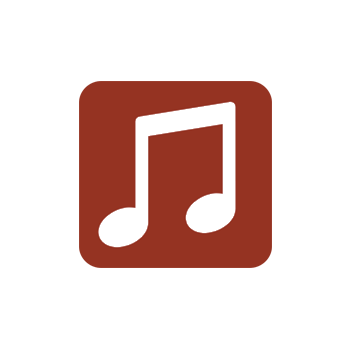 The Pre-Academic courses, preparatory to Professional/Academic courses, offer a structured training pathway for young talents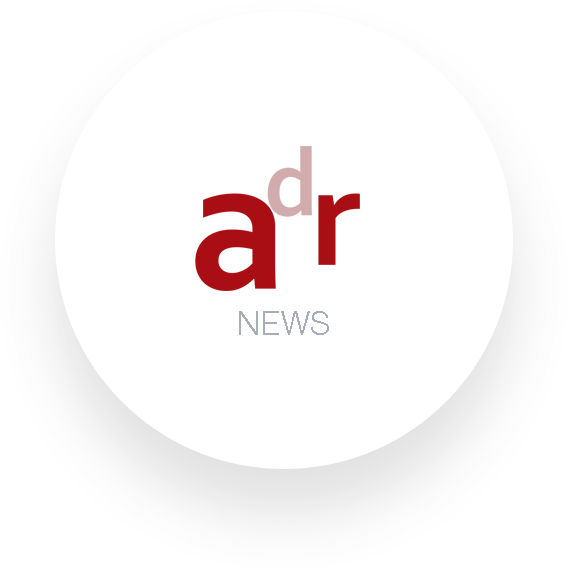 News (Italian details)
admin
Le iscrizioni possono essere effettuate in qualsiasi periodo dell'anno. Coloro che si iscriveranno entro il 10/01/2018 potranno effettuare l'esame di ammissione a Gennaio 2018 ed essere immatricolati nel secondo semestre dell'Anno Accademico 2017/2018. [...]
admin
Anno Accademico 2017/2018 - Le attività didattiche dell'Accademia del Ridotto sono iniziate il 9 Novembre 2017. Il calendario di dettaglio dei singoli corsi, continuamente aggiornato, verrà comunicato agli allievi via mail.
Enrollment
To attend Accademia del Ridotto courses you need to pass an admission exam. The program will be decided by the student according to the skills required.
Admissions exams are free and take place two times per year – Click here for deadlines and schedule.
The Accademia del Ridotto reserves the right to qualify students that present a recognized outstanding curriculum profile, exempting them from the admissions exam.
Eligible students will be admitted to lessons upon availability of places. The lessons will start in the first or second term, according to the registration date.