Enrollment
Do you want to join us? Follow the directions on this page and please fill out the form below
To attend Accademia del Ridotto courses, to which it is possible to enroll at any time, you need to pass an admission exam. The program will be decided by the student according to the skills required (for further information, please check the course tabs).
Admissions exams are free and take place two times per year – Click here for deadlines and schedule.
The Accademia del Ridotto reserves the right to qualify students that present a recognized outstanding curriculum profile, exempting them from the admissions exam.
Eligible students will be admitted to lessons upon availability of places. The lessons will start in the first or second term, according to the registration date.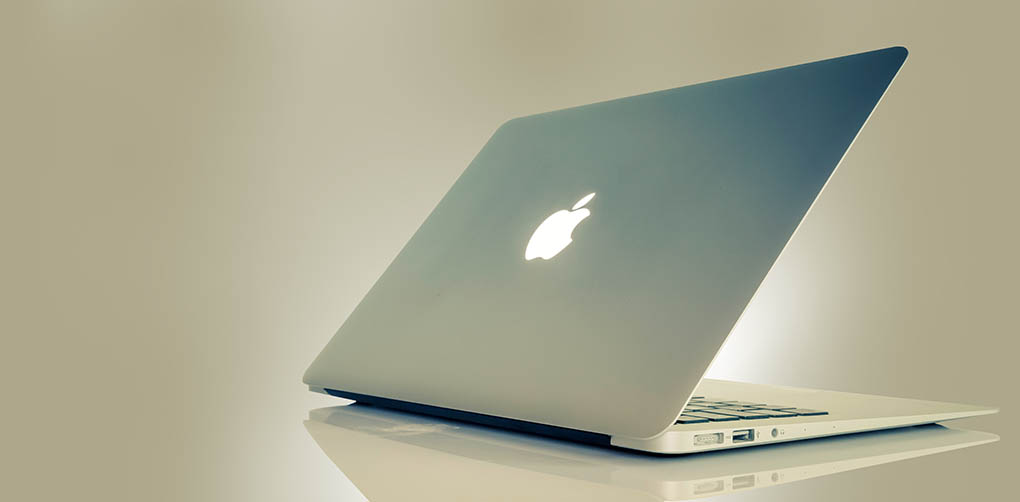 Once the registration has been submitted, you should be redirected to the Home Page and you will receive a confirmation e-mail.
You will be informed of the outcome of the admission process in due time.